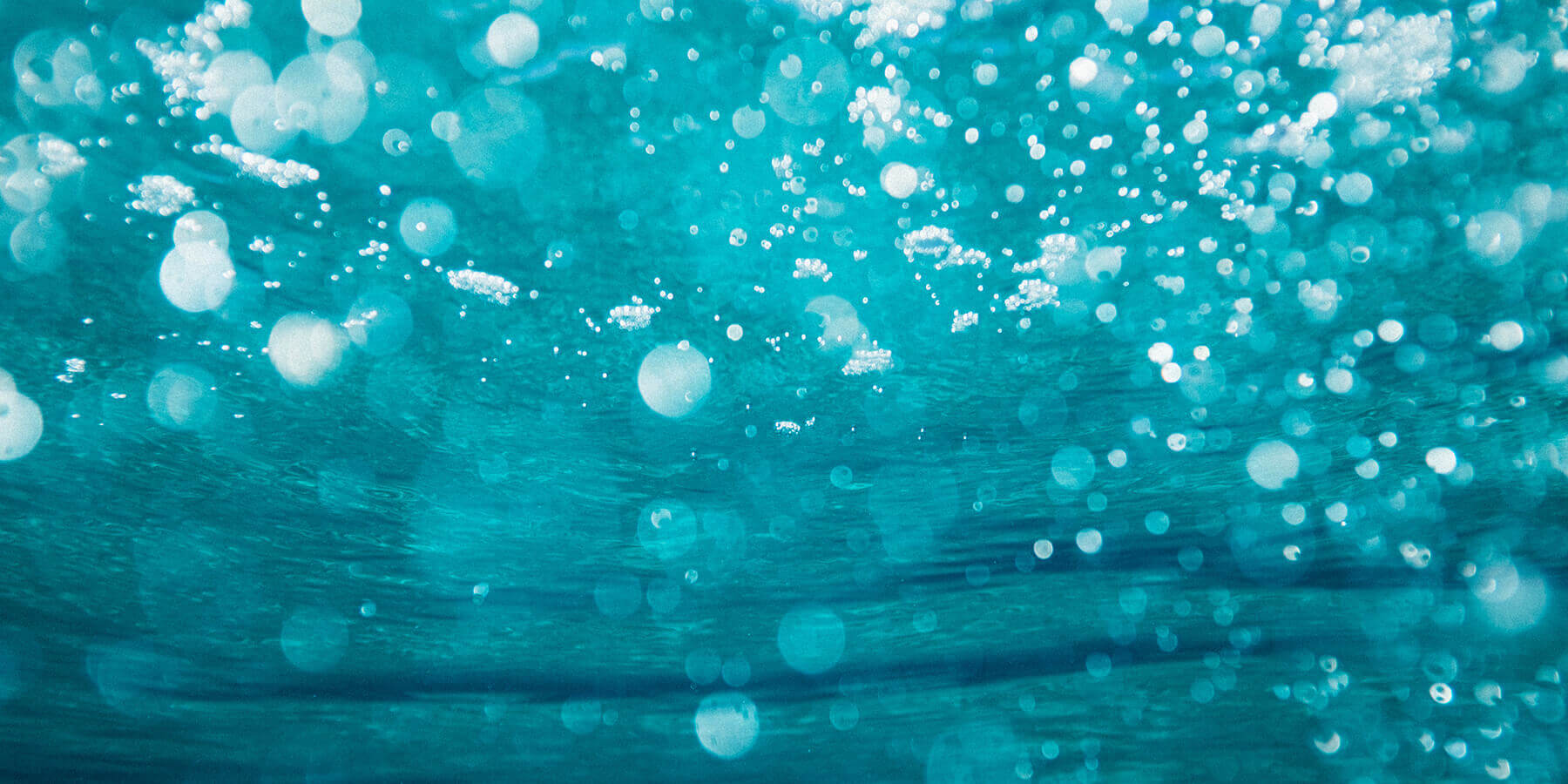 Subscription conditions
In accordance with the provisions of the current legislation on protection of personal data, we inform you that your data will be incorporated into the treatment system owned by MEDITERRANEAN LUXURY HOTELS SA with CIF A07305477 in order to process your subscription request and we can send you our newsletter periodically.
The rights of access, rectification, limitation of treatment, suppression, portability and opposition to the processing of your personal data, as well as the information of the consent to the treatment of the same, can be exercised by directing your request to the postal address of GREMI TINTORERS 25A 07009, PALMA de MALLORCA (ILLES BALEARS) or email dpo@mac-hotels.com
As long as you do not communicate otherwise, we will understand that your data has not been modified, that you agree to notify us of any variation and, that in accordance with article 21.1 of law 34/2002 of services of the Society of Information and Electronic trade, once made your subscription request, we have your consent to the processing of your data, in accordance with the aforementioned purposes.
We also inform you that you may revoke your consent at any time, by cancelling your subscription to the newsletter by sending an e-mail to the email address dpo@mac-hotels.com
You can contact the competent supervisory authority to present the claim that you deem appropriate. Confirmation of subscription implies acceptance of this clause.