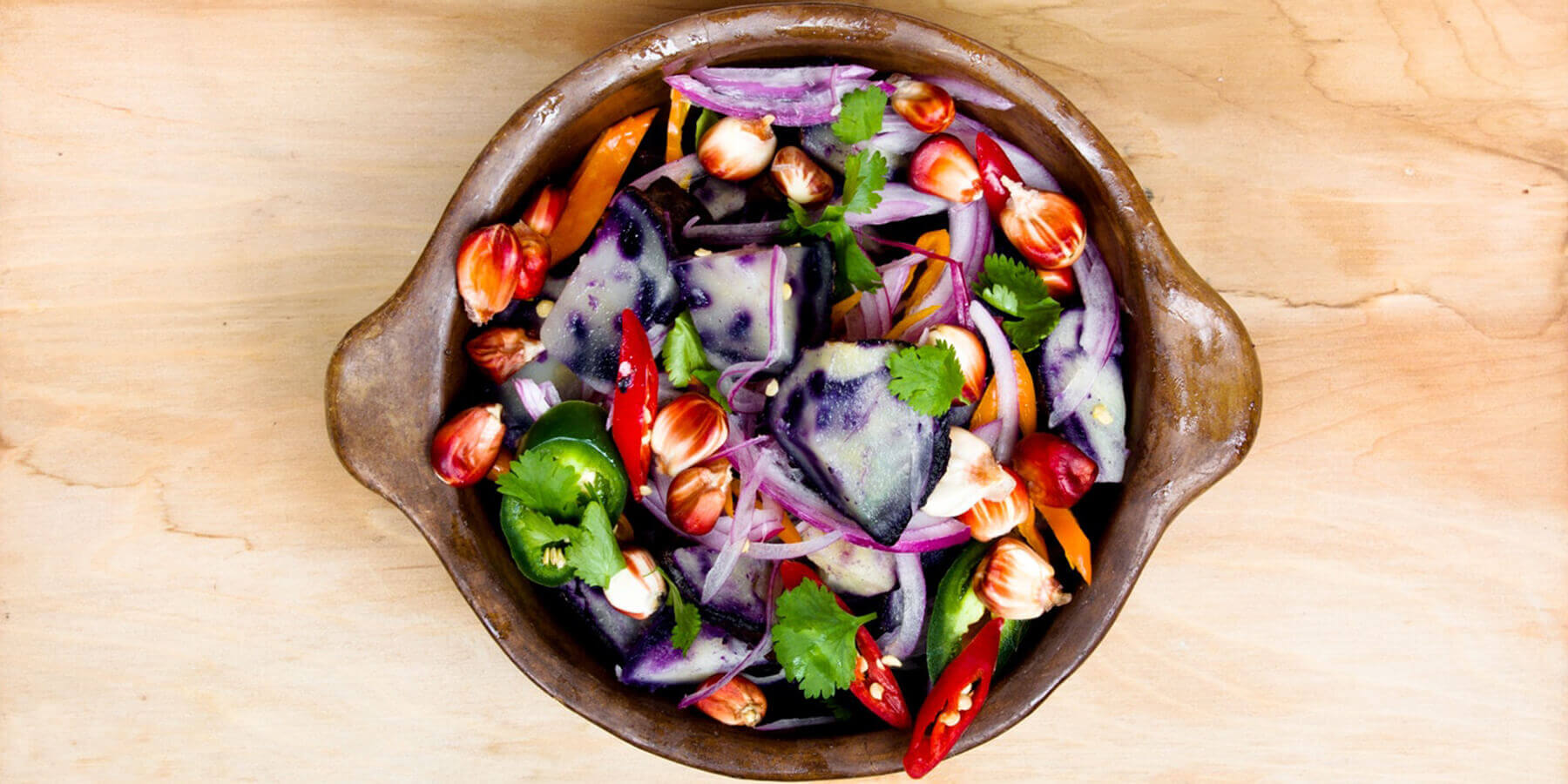 Dining

Main restaurant
Where local and international cuisine come together in perfect harmony for breakfast, brunch, snacks and à la carte dinner. Menus for vegans and guests with food allergies also available.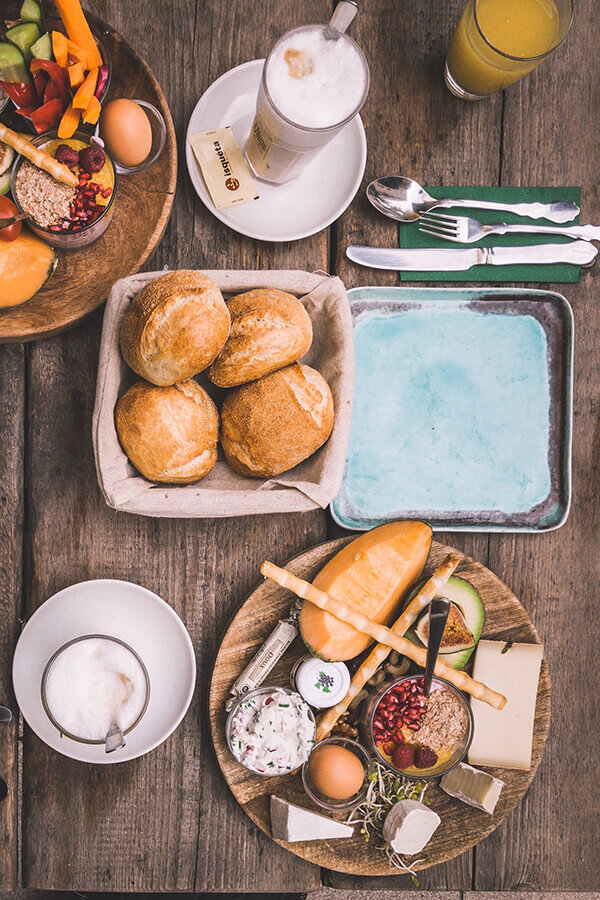 Breakfast
8.00 a.m. – 10.00 a.m.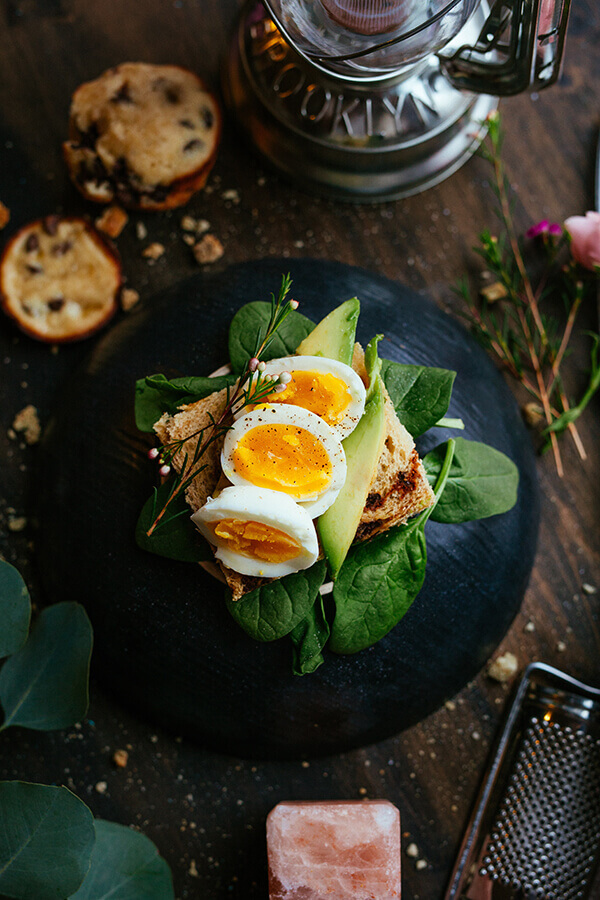 Brunch
11.00 a.m. – 2.00 p.m.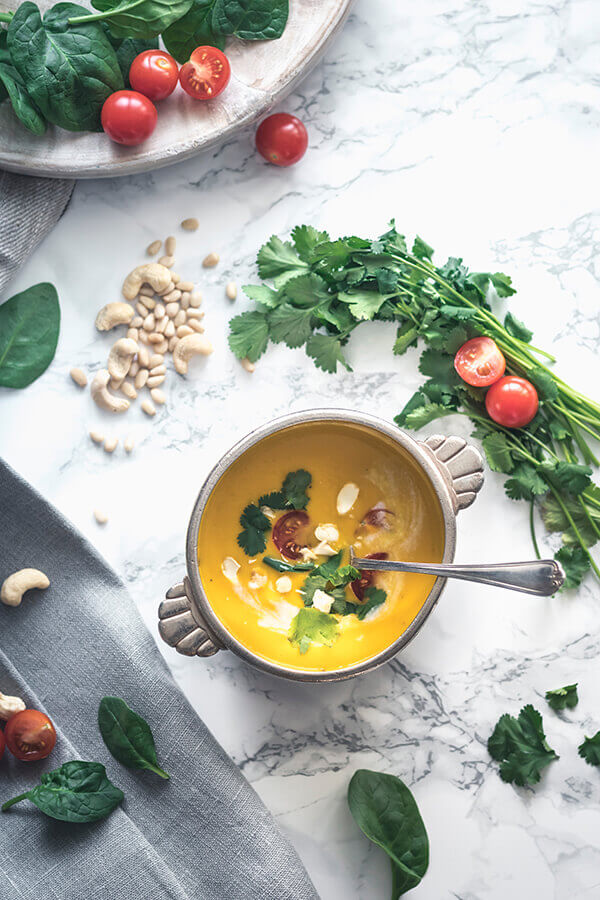 À la carte dinner
7.00 p.m. – 9.00 p.m.
Menus for guests with food allergies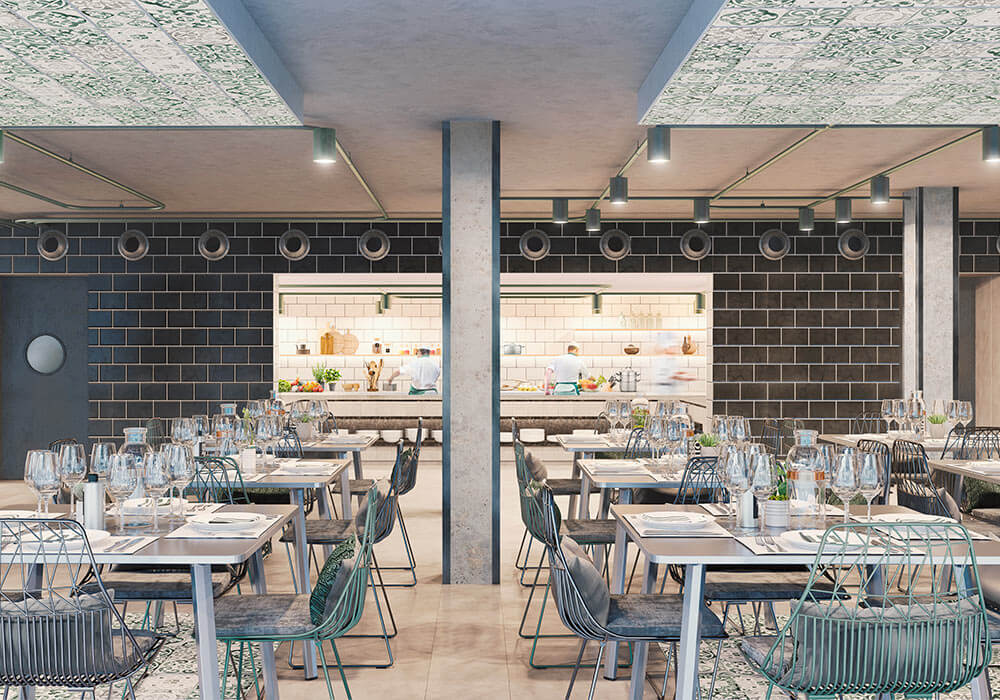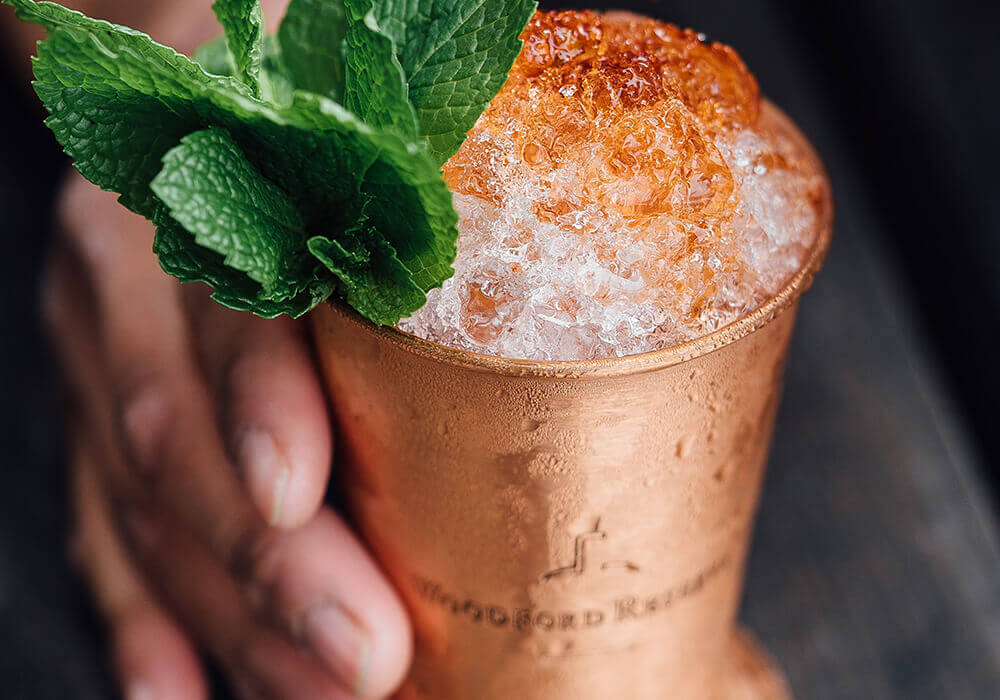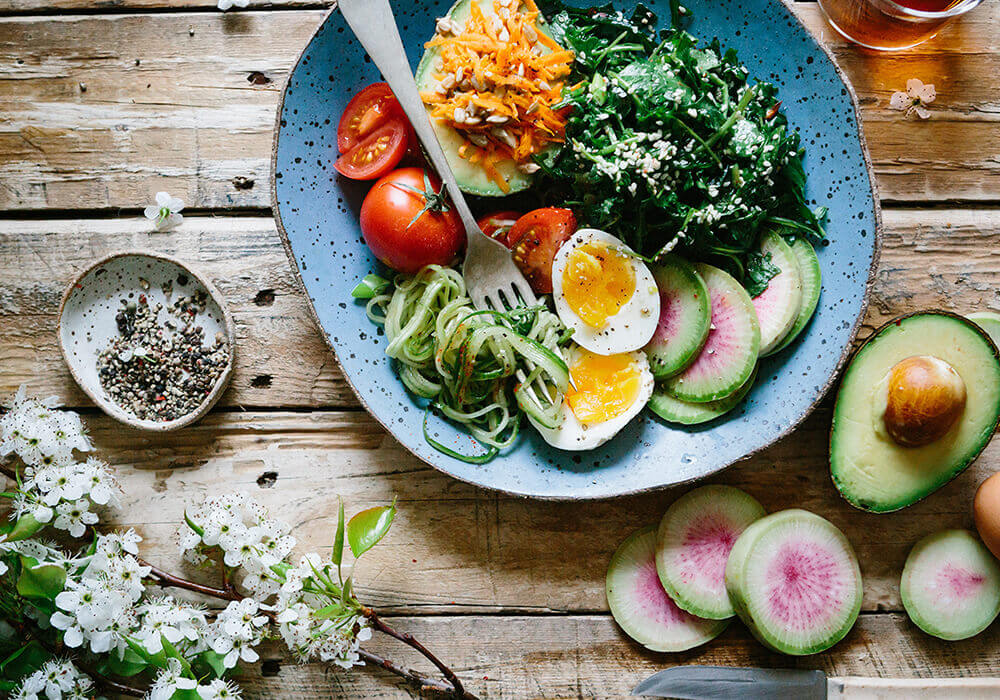 Snake Bar
The ideal place to have a coffee, a cup of tea, a snack or a relaxing drink.
10.00 a.m. – midnight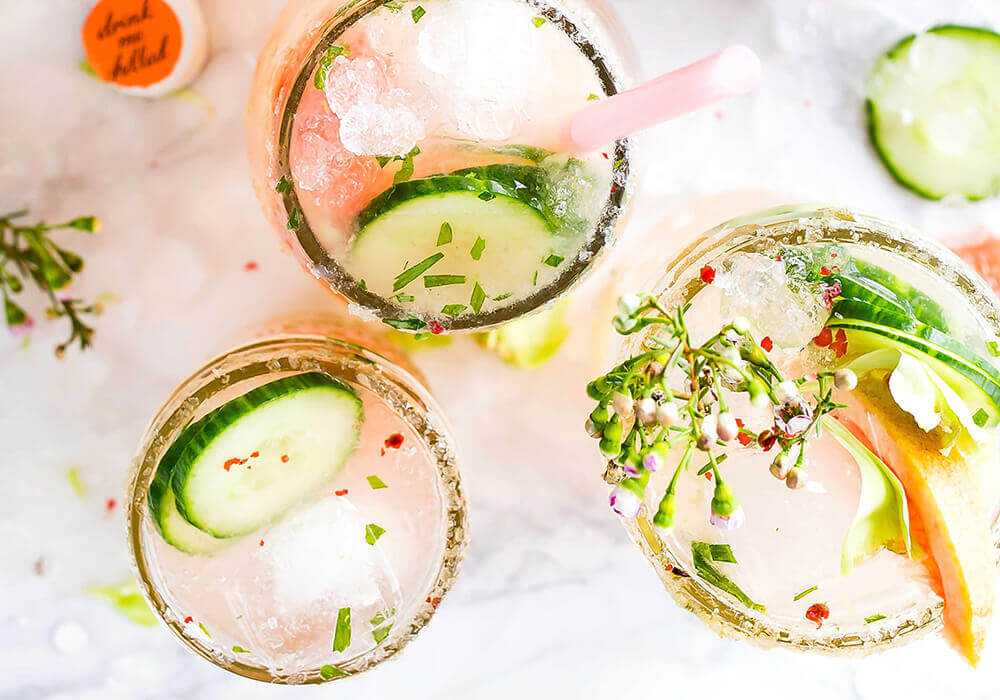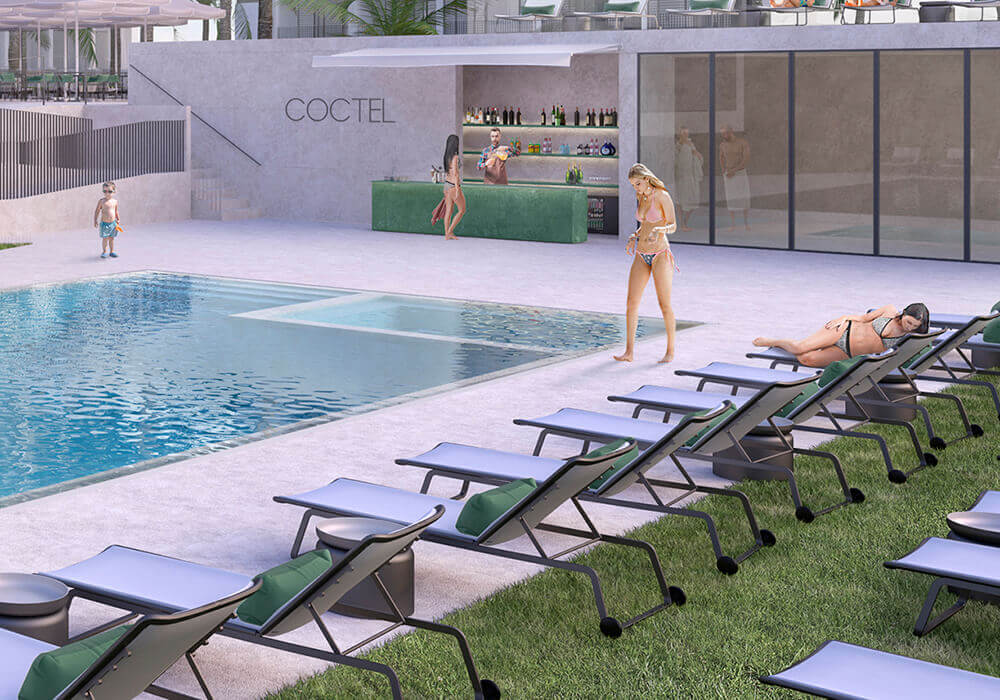 Apple Bar
A fresh, informal and casual atmosphere where you can enjoy refreshing drinks, from delicious smoothies to our tasty mojitos.
Pool Bar: 11.00 a.m. – 8.00 p.m.