At Paradiso Garden, we realise that our greatest asset is the people who work here. We truly appreciate a positive and pro-active attitude.
"All of us share a passion for customer service and believe in enjoying what we do."
Begoña Amengual
The best service and the best value for money – That is what sets us apart!
We need every customer's first impression to be perfect, ensuring we always give them the best service.
Offering guests a completely restful stay in a pleasant environment – That is the mission we aim to achieve in each of our rooms.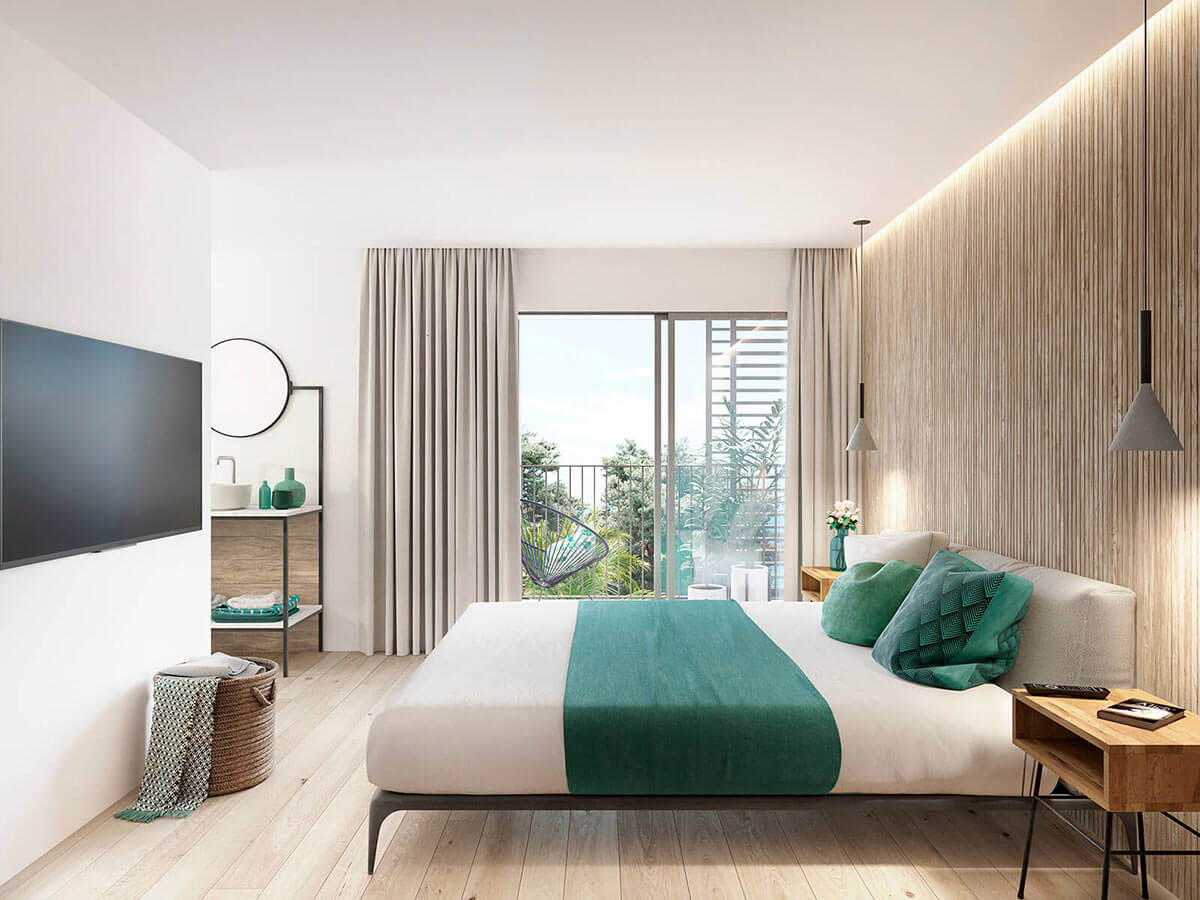 If you see yourself as a pro-active person with plenty of initiative, a positive and honest disposition, someone who likes to look neat and tidy and works well in a team, send us your CV to join the Paradiso team.